Okuma makes a difference
Okuma is a proud Gulf Guardian helping to regenerate our ecosystem by putting mussels back into the ocean.
Okuma is a family-owned business that has been in the fishing industry since its inception in 1981. The once abundant Hauraki Gulf is on the brink of collapse, and Okuma are leveraging their platform and strong position in the fishing industry to help turn the tide.
To support the efforts to regenerate the Hauraki Gulf, Okuma champions sustainable fishing to ensure that marine and bird species can thrive again for future generations.
For every purchase of an Okuma product, Okuma will donate mussels back into the Ocean. A handful of mussels can filter 350 litres of water a day, allowing vulnerable species a second chance.
Thanks to Okuma's generosity, thousands of mussels will be put back into the Gulf in 2022.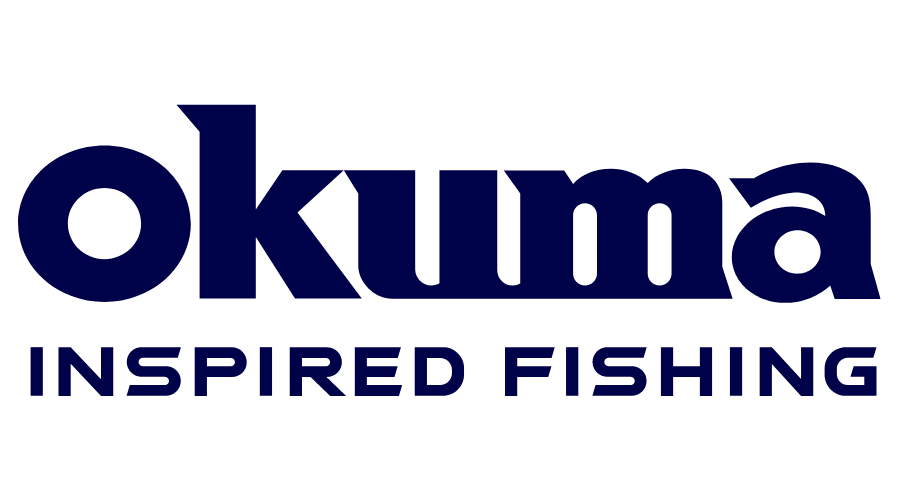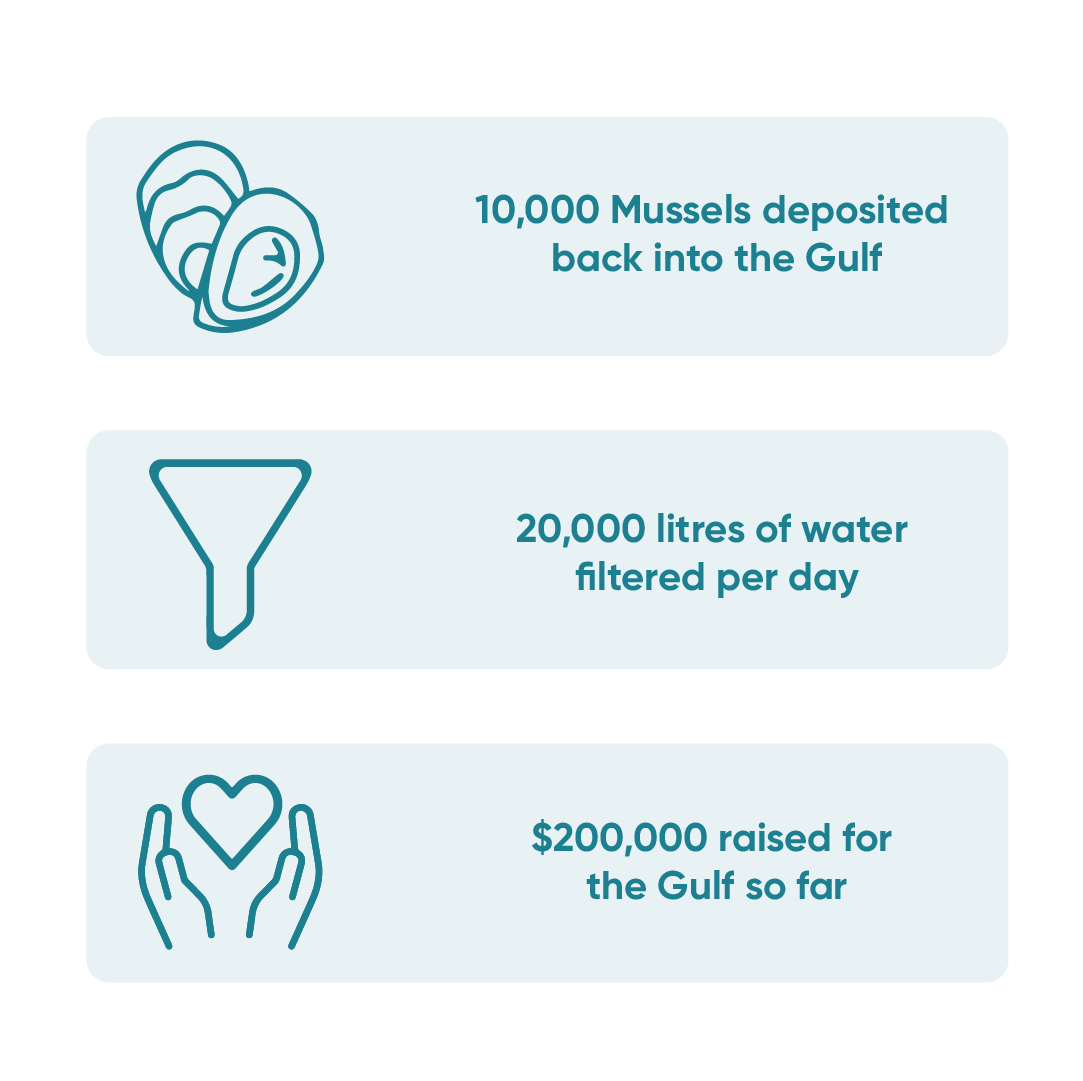 Only take fish between 35cm - 50cm and help our snapper thrive. Fish for a feed, not the freezer!