Meet the Experts
The Advisory Panel for the Hauraki Gulf Regeneration Fund:
To contribute to our decision making, we have appointed an Advisory Panel of four relevant experts to ensure that grants made from the Hauraki Gulf Regeneration Fund target the highest impact areas.
Our Advisory Panel represent a range of experiences and viewpoints about the protection and regeneration of the Hauraki Gulf/Tikapa Moana. Their primary role is to inform the selection of the long-term priority causes which the Fund will support and develop.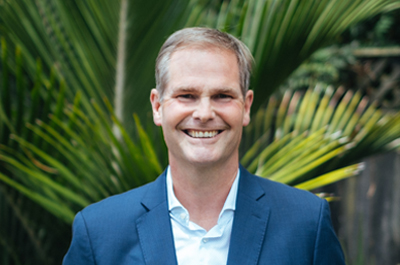 Dr Nigel Bradly
CEO of Envirostrat, Nigel is a natural resources, energy and marine specialist with 26 years' experience in both the public and private sectors around the world. Strategy development and execution has become a particular focus in the past 15 years and includes leadership roles in multiple acquisitions, mergers, divestments, restructuring, capital raising, execution of a public- private partnership, and creation of new businesses in the energy, primary, environmental, tourism, and financial services sectors.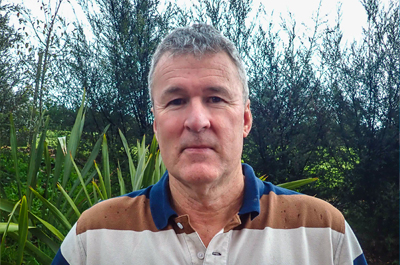 Dr Shane Kelly
Founder and Managing Director of Coast and Catchment, Shane has been the lead author of four State of the Hauraki Gulf reports, and reported on the values and state of many other harbours and estuaries. He has a diverse range of research experience, including Principal Advisor on research and monitoring for Auckland Regional Council where he managed major research, monitoring, and strategic projects, including State of the Environment monitoring and research programmes for water quality, sediment quality and ecosystem health.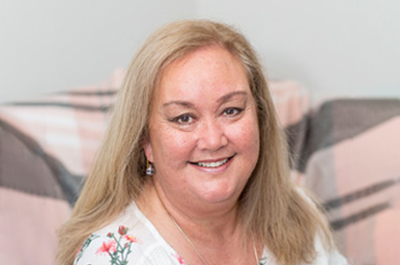 Moana Taamariki-Pohe
Moana was born in Tāmaki Makaurau with the waters of the Waitematā running through her veins. Moana's iwi affiliations include Ngāti Whātua Ōrākei, Waiohua and Ngāi Tai. A mum to one and aunty to many, she lives with her husband and son in Orakei.
From a family of keen fishermen and seafaring people she was destined to follow in the footsteps of her tupuna. Moana and her twin sister Donna were instrumental in the revitalisation of Okahu Bay; starting a waka ama organisation, Orakei Water Sports, they set out to improve the health of their taonga and worked collaboratively with friends, whānau, organisations and institutions to lay mussel reefs and to have all moorings removed from the bay. The result was almost instantaneous; two weeks after the last mooring and boat was removed a pod of dolphins graced the bay with their majestic presence and in early spring this year people in the bay were surprised by a pod of orca chasing stingray. Clear water in Okahu is a dream coming to fruition.
Tim McMains
Tim was a Peace Corps volunteer in West Africa before returning to the USA to complete an MBA at the University of Virginia. These different perspectives help him navigate the world, and have determined his work in community development and ESG investing.
During his time as manager of the Tindall Foundation, he was instrumental in the extension of the community foundation and sustainable business networks in New Zealand. He uses a donor advised fund at Auckland Foundation to impact sustainability and economic equity in New Zealand.
Waiheke Island is home, with wife Zack McCracken, who shares his strong interest in regeneration of the Hauraki Gulf. He became involved with the Hauraki Gulf Regeneration Fund after years of enjoying the views of the Gulf from the ferry - and eating his share of snapper and John Dory - whilst remaining oblivious to the devastation happening under the surface. Time to change.